publication date:
Dec 3, 2018
|
author/source:
Kate Faulkner, Property Expert and Author of Which? Property Books

What makes house prices go up in the UK?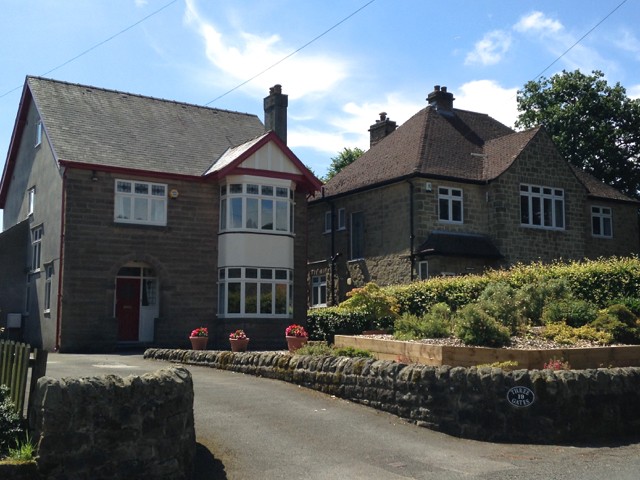 There are many factors which drive up property prices but, on the whole, they are linked to two things:
The state of the economy

Supply and demand.
Healthy economy
A healthy economy – where jobs are growing and wages are rising – will give people the confidence to want to move house and the financial wherewithal to do so. From an economic perspective, if interest rates are low, too, then homebuyers have access to cheap finance which will keep their monthly payments down and mean they can afford to pay more for a property.
Crucial to property prices rising is the willingness of mortgage lenders to lend and they will only do this when the risks are lowered. So if the economy is healthy and job confidence is high, they will be happier to approve mortgage applications.
These factors all increase the number of buyers which boosts demand and drives up prices.
But prices don't rise equally across the country; there are always areas which buck the trend and can spike even in times of slower growth when other areas are struggling.
Part of this is based on what's happening in the local economy. For example Aberdeen is interesting to study. Back in the days of the crash from 2007-2009, the rest of the UK was suffering with price falls ranging from 15-50% and rents falling by 5-20%.
However, during this time, Aberdeen didn't see price or rental falls. Recently though, while the rest of the UK has seen price and rent rises, Aberdeen has seen falls as the local economy has been hit by falls in oil prices, which the local economy relies on. The city is now seeing prices 7% lower than they were in 2007 and still 3% lower year on year.
Supply and demand
Prices tend to be higher around the big business hubs of London, the South and South East basically because people have high wages and the economies are successful, while stock levels are low.
The basic premise of supply and demand in the housing market is this: if you put your home on the market and two buyers show an interest, the price can rise as they compete with each other. But if only one buyer shows an interest, that buyer is in a strong position to negotiate your price down. Therefore, when buyers exceed sellers, prices will generally rise.
You can assess the level of supply and demand in a particular location by studying the properties for sale and watching how they perform.
Begin by finding a street which has about 10 properties displaying sale boards. If four or more of these are marked 'sold', this suggests demand is high and prices may be rising. If there are three or fewer sold boards, this suggests supply is exceeding demand and prices will tend to fall.
You can also observe how long properties take to sell; anything longer than eight weeks suggests a falling market, while properties selling within 2-4 weeks generally indicate a rising market.
Find out more about assessing a property market with our checklist: