publication date:
Dec 19, 2018
|
author/source:
Kate Faulkner, Property Expert and Author of Which? Property Books

What happens if you home is down valued?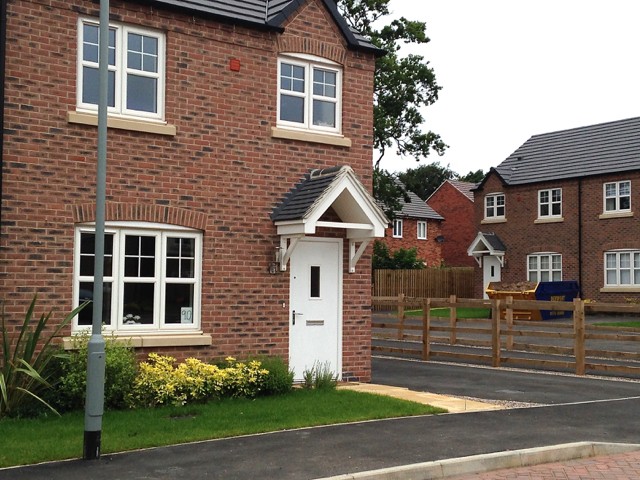 When a mortgage lender values a property lower than the price you have agreed to sell at, this is called 'down valuing' and can be very distressing, especially if you need to move quickly.
The problem is that the lender's decision may mean a buyer can't borrow all the money they need to purchase the property, or the buyer will have to put in more cash than they'd planned. This means they may ask you to lower your property's value and, in some cases, may mean you are restricted to cash buyers only.
As always, prevention is better than cure, so keeping your property in good condition, using quality tradespeople and retaining guarantees and building regulations sign-offs is a must, as is avoiding some of the surprising ways you can accidentally devalue your home.
What to do if your property is down valued
Your next step will depend on the reasons for and extent of the down valuation, your personal situation, financial circumstances and whether you need to move/sell urgently. These are some of your options:
Do nothing
You could hang in there for a cash buyer, or hope that the buyer you have now will find additional funding so they can put down a larger deposit.
If you need to sell quickly, consider selling your home to a cash buyer:
Reduce the price of the property
If the lender says it is not worth the asking price, then this may be their opinion and another lender may disagree, depending on their expertise and what they like to lend on. However, you need to make the decision whether you can move on at the lower price or whether you need to find out if another lender will value the home differently. A mortgage broker is the best person to contact to see if the down valuation will apply across most lenders or if others may value your property differently.
Resolve the issue
If you can find out the true extent of the problems you are facing with your property, you may be able to have work done to raise its value, or offer to do so as a condition of sale. This may involve organising your own building survey to get to the root of the issue and engaging with builders to get the work fixed.
Stay in the property
If you do not need to move urgently, you could stay living in the property while you weigh up your options. You may decide to carry out improvements to the property and sell later on, or look into adapting the property to make it more suitable for your changing needs, eg add an extension, install a stairlift, etc.
Read our guide to carrying out property projects
Retain the property and let it out
This is only an option if:
your mortgage lender agrees (if the property is mortgaged)

if leasehold, there is nothing in the terms of the lease to prohibit letting

your home insurance company is informed

the property is safe so it can be let legally. If not, you will need to invest in preparing the property for letting.
Find out how to ensure your property is safe for tenants
Learn more about letting a property legally and safely by watching episode 4 of The Buy to Let Show and downloading the accompanying eBook
Read our Buy to let quick guide
Sell to a property buying company
This will guarantee you a sale but you will have to accept a lower price. Ensure you only used a company which is a member of The Property Ombudsman Scheme.
If your property has been down valued and you need advice, please get in touch with Propertychecklists.co.uk. We are a small company but will do our best to help.