publication date:
Dec 19, 2018
|
author/source:
Kate Faulkner, Property Expert and Author of Which? Property Books

How can you deal with leaks at home?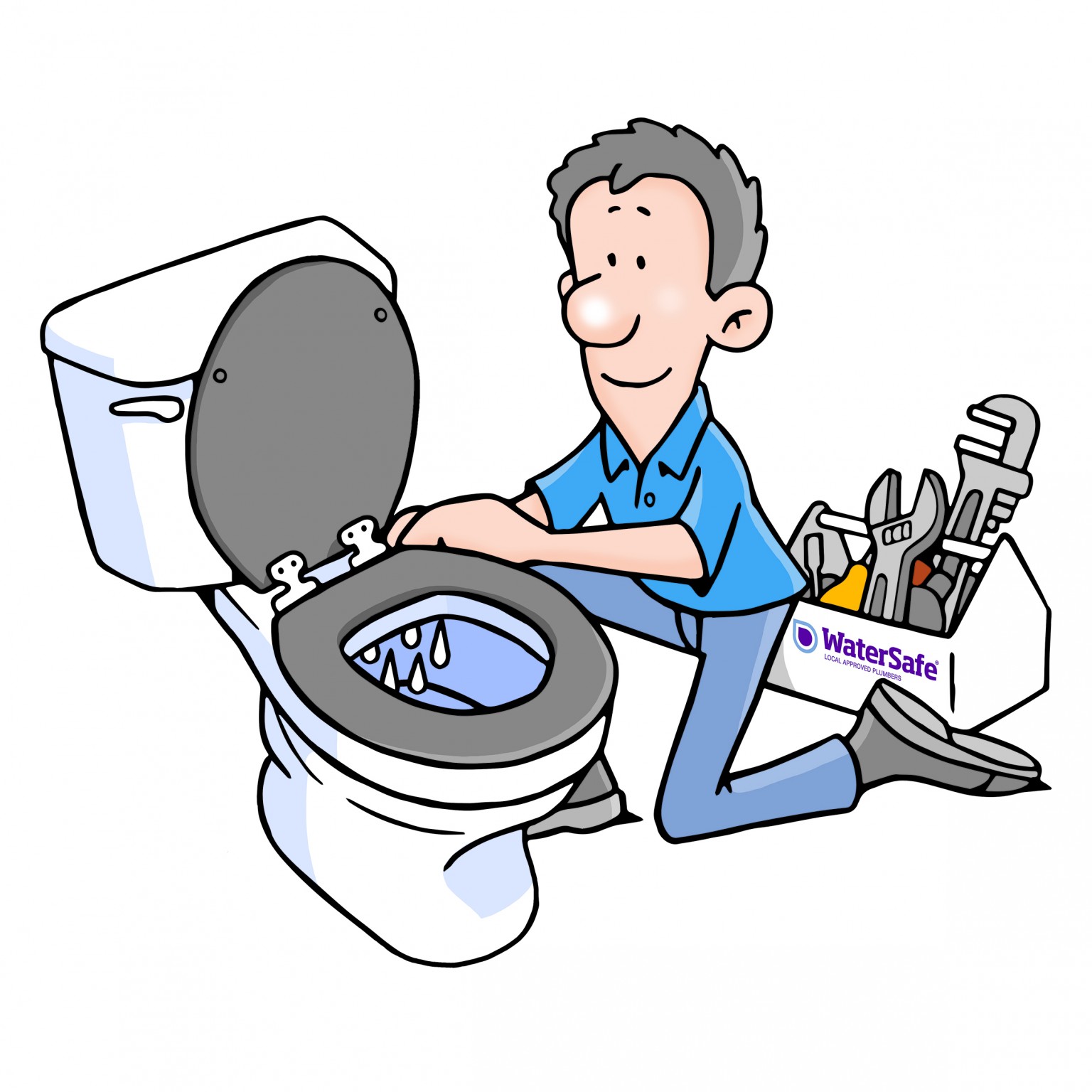 Water can be incredibly damaging to a property, affecting everything from the fabric of the home – wallpaper, plasterwork, and carpets – to expensive electrical items such as computers and hi-fi equipment.
Unfortunately, many leaks can go unnoticed until they start causing real problems, so follow our guide to making sure this doesn't happen to you.
How to check for leaks in the home
How to check for leaks if you have a water meter
Make a note of the meter reading

Don't use any water for the next 30 minutes or so

At the end of this period, check the meter reading again; if it hasn't changed, you are free of leaks. If the reading has gone up, this is the possibility that water could be leaking somewhere in the property.
Note: If you have an older property, you may have a shared water supply, which could give the impression of a leak when in fact it is just your neighbour using their water.
You can read more about checking for leaks in this way at Anglian Water's website and Southern Water's site or find your own water provider here.
How to check for leaks if you don't have a water meter
If you don't have a meter, you will need to carry out a more thorough search of your property to establish if you have a leak.
Look for damp patches or mould on ceilings and walls

Check for rust and/or water stains on floors and carpets

Check the water pressure is normal; a reduction in pressure could be due to a leak

Listen for unusual plumbing sounds, eg the sound of water running when all taps and appliances such as dishwasher and washing machine are switched off

Outside, look for constant damp patches on paths or driveways, or unusually lush vegetation.
Watch Southern Water's video on checking for leaks but if you need to contact your water company, make sure you contact the relevant supplier by checking here.
What to do about a leak
Sometimes a leak is so severe that there is no doubt about its source, for example if you accidentally damage a water pipe while carrying out DIY on your home. Other times, the leak may not become apparent immediately, but you can check for signs using the methods outlined above.
The steps for dealing with a leak are largely the same, although in an emergency make the plumber your first call. However, if the leak is not causing any immediate damage, eg if it outside, you will not need to drain the system and may wish to call your insurance company first as they could require you to use their approved contractors.
Switch off water at the stop tap. This is often under the kitchen sink, but there may be an additional stop tap in the loft or airing cupboard. Watch WaterSafe's guide to locating and turning off your stop tap

Turn on all cold water taps to drain the system, which will help reduce the damage, and turn off the central heating

Switch off the electrics if there is a risk of water damage

Call a plumber – you can find a plumber you can trust via the WaterSafe website

Check your home insurance policy as you may be covered for the cost of repairs. If you are, give them a call.
Blocked gutters can also lead to water damage. See Aspect.co.uk's guide to unblocking a gutter here.
If you are a tenant
If you are living in a rental property, instead of calling a plumber, call the emergency number you were given by your landlord or letting agent.
Other tips
If you need any help finding a plumber or want to discuss a problem with your property, please get in touch with Propertychecklists.co.uk. We are a small company but will do our best to help.