publication date:
Dec 19, 2018
|
author/source:
Kate Faulkner, Property Expert and Author of Which? Property Books

Dealing with damp in your house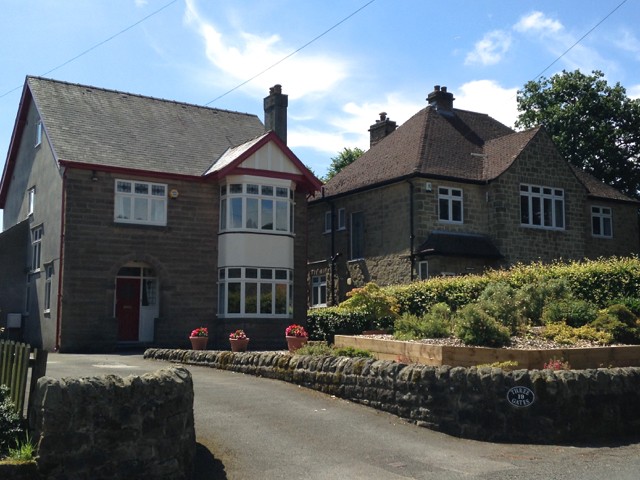 Damp is a very serious problem as it can lead to mould, which can in itself cause or exacerbate health problems, which can be particularly dangerous in vulnerable householders, such as the elderly, young children and babies, and those with respiratory conditions such as asthma.
If there is damp in a rental property, the landlord is legally obliged to get it fixed as it is considered a hazard under the Housing Health and Safety Rating System (HHSRS) and they could be fined if the problem remains unresolved.
Read how damp can devalue your property
Types of damp and their signs
There are two types of damp:
Penetrating damp
Causes of penetrating damp
This is caused by water leaking into the property, and can be a result of:
faulty construction, eg inadequate waterproofing

loose slates and tiles

damaged brickwork, render or gaps around a window frame

blocked or leaking gutters/drainpipes

vegetation growing too close to the property

incorrectly installed cavity wall insulation

buildings with solid walls (as opposite to cavity walls) are more prone to damp
All of these can result in water gradually seeping into the building and making the property damp.
Signs of penetrating damp
Damp appears in patches on the walls, ceiling or around a window:

Damp patches on external walls

Algae or white residue (efflorescence) on external walls
Our guide to maintaining your property can help prevent some of the causes of penetrating damp.
Rising damp
Causes of rising damp
This is caused by a faulty, or non-existent, damp proof course. The water from the ground rises up into the building and can be seen on the lower portion – usually about a metre – of the inside walls.
Signs of rising damp
Damp affects the bottom part of the walls

Appears on the ground floor only

Damp patches on plaster that come and go with the weather – these could be caused by hygroscopic salts from rising damp.
Read our checklist on identifying and solving rising damp:
Condensation and mould
These problems can present themselves in a similar way to damp but have different causes. They appear as a result of moisture in the air, eg from poor ventilation in kitchens and bathrooms. To solve the issue, contact a specialist company such as Envirovent.
Read why mould is the biggest turn-off for homebuyers.
Always get an expert to diagnose and solve damp
Establishing the cause and type of damp is a job for an expert, not your usual builder as, if they diagnose the issue incorrectly, they could prolong the issue or even make it worse.
Contact an expert who is qualified by:

Or a company which employs qualified surveyors such as Rentokil Property Care or Peter Cox.

Ask for a report of the whole property, not just the affected area

Treated walls should be replastered with a salt retardant plaster, to prevent the problem from recurring

Allow walls to dry out for six weeks before decorating, and avoid vinyl paints for up to a year

Retain any paperwork and guarantees, as you will need these if you ever sell the property.
Read our quick guide to property problems
You can read more about the problems of damp in our report for the TDS Charitable Foundation, How do we stamp out damp, condensation and mould in the private rented sector?
If you are concerned about damp, condensation or mould in your property, or one your rent, do get in touch and we will do our best to help.